Secure Control in your hands
Real time Admin control including
remote access and notifications
Get reports on Access and
user daily activity
New install or Add-on to your
existing access control solution
Flexible to work with most of electrical
locking options worldwide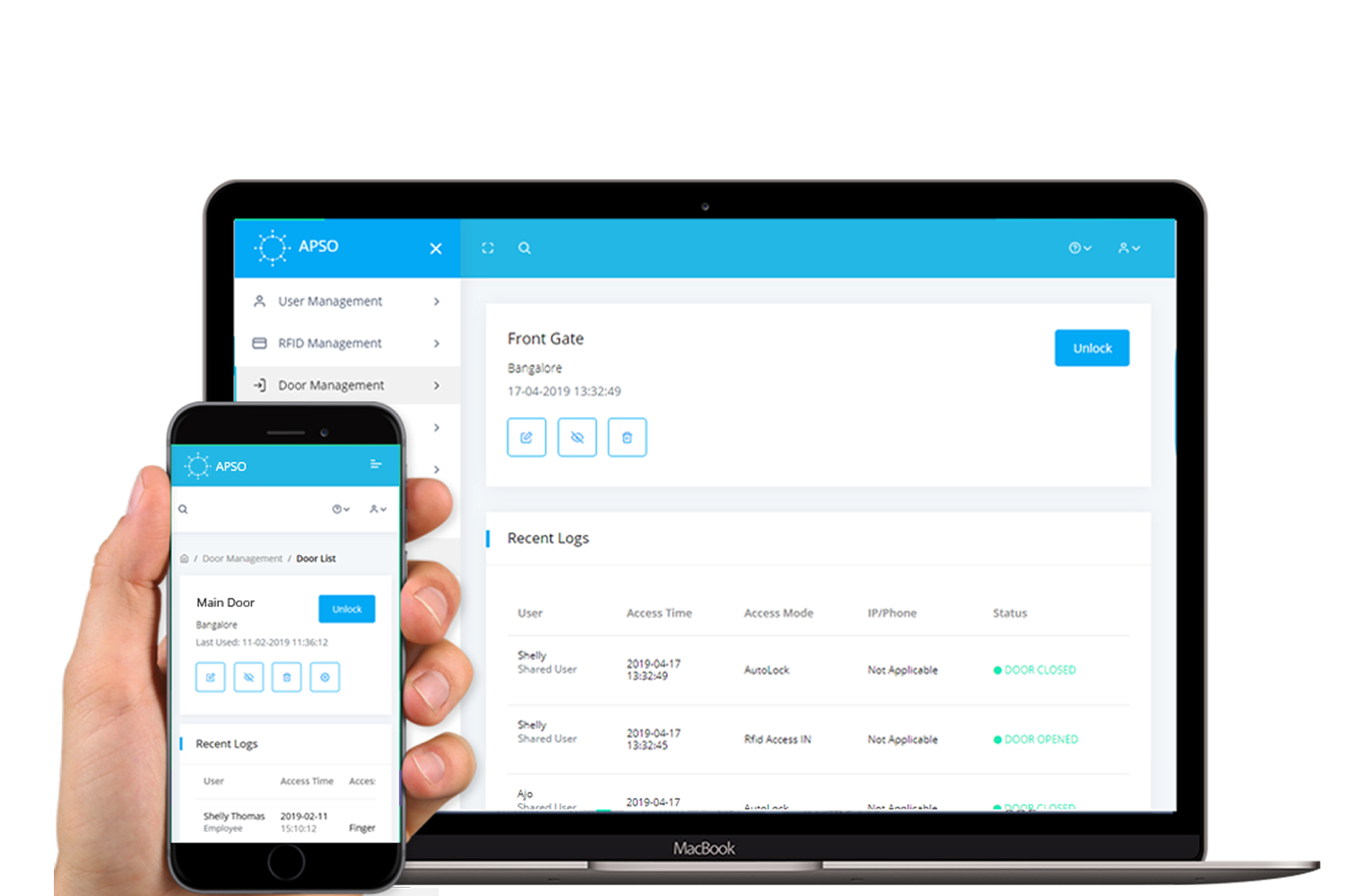 Your Access Choice in the Cloud
Our Integrated cloud solution enables employees and customers to choose from smart phones, smart cards, fingerprint readers and number pad readers for access control and time and attendance. All controlled and managed from a single web admin dashboard.
Numberpad
Smart Phone
Access Card
Fingerprint
Manage Access for all from One Solution
Employees
Visitors
Vendors
House Keeping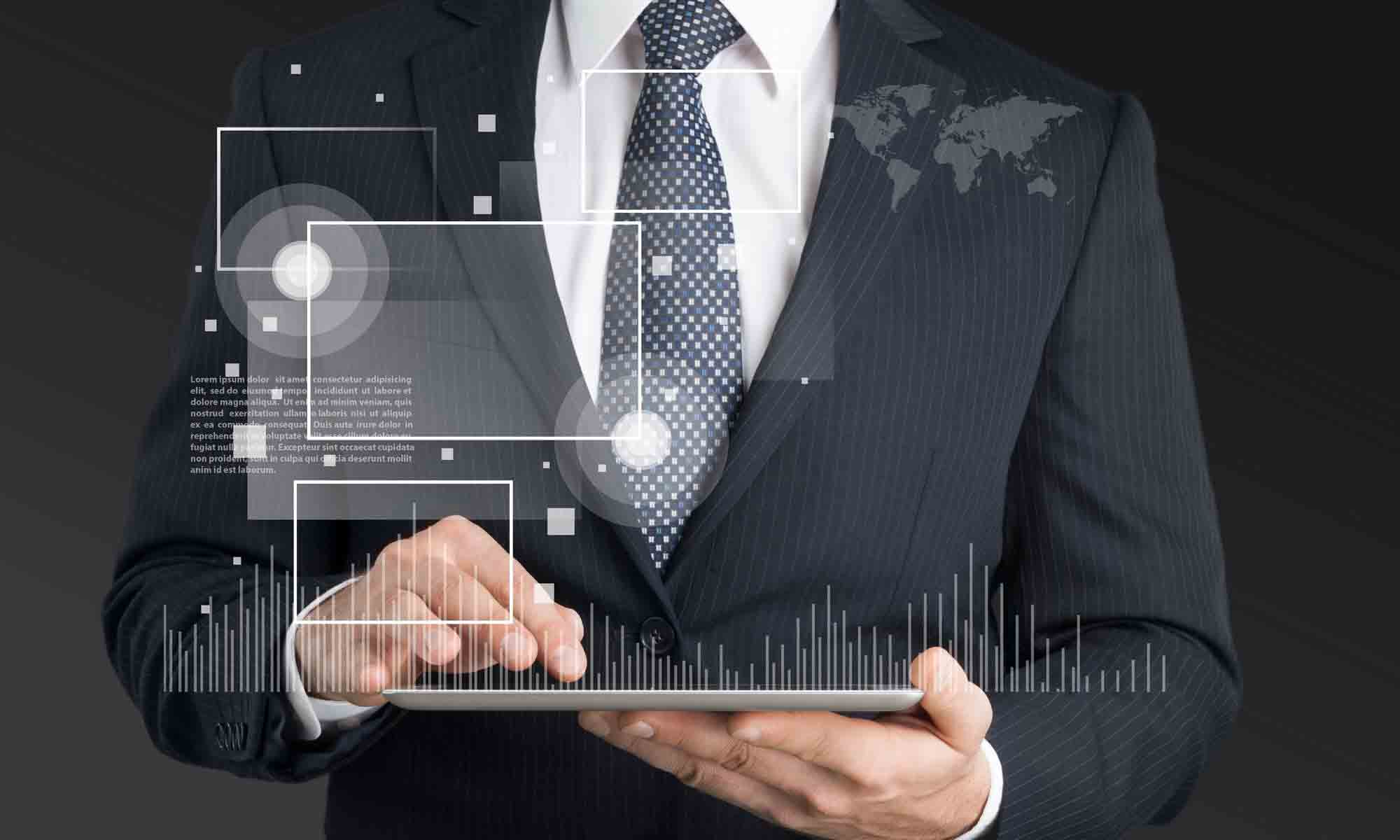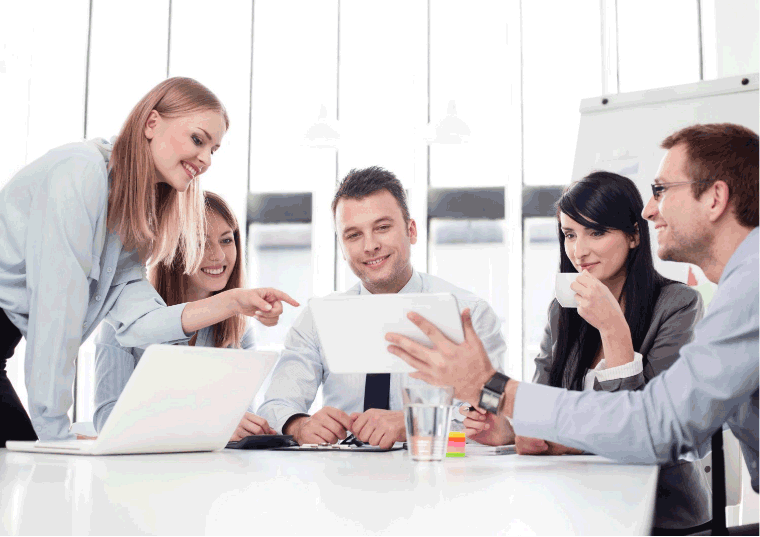 Deploy and maintain with ease
Facility managers and Admins job made easy
Register, share, revoke, monitor access to every space in your organization from any connected device
No Software to maintain with OTA (Over The Air) updates
No separate Infrastructure required
Cloud admin panel that can be used from any connected device
Scale globally with tens of thousands of users with a reliable backend
aXs enabled
Smart Phone - Keys
Convenience and security unparalleled for your customers, admins and employees.
Preventive Management
APSO enables remote unlock, remote monitoring and worry free maintenance.
Multi Access Reader Inputs
One flexible platform for your access needs. Smartphones, Fingerprint, RFID cards, Number pad, all managed from any device connected to the internet.
Plug and Play Connectivity
APSO installs in less than 30 minutes over an existing access control system. A full installation can also be done in a day with our installation partners and professionals. Access set up for users can be done in a few minutes using any internet connected devices with an internet browser.
Secure Data in the Cloud
APSO follows banking level security standards like SSL, HTTPS, 128 bit encryption, masking on personal data and firewalling server security.
Future Proof
Upgrade your current standard access control solution to cloud and enable smartphone access. Keeping your existing hardware modules, only replace the existing standard access control system with an APSO door controller.
Simple, Secure, Smart
Our Integrated cloud solution enables employees/customers to choose from smart phone ,smart cards, fingerprint readers and number pad readers for access control and time and attendance.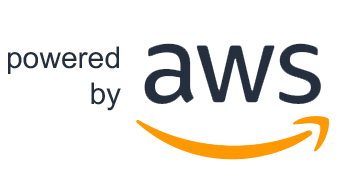 APSO aXs for Businesses and Co-working Spaces
Transform your business with latest technology
APSO is a commercial remote door lock control system intended for businesses and co-working spaces with potential for scaling up one need basis. APSO aXs fits best in high-traffic places, often co-working spaces, startups, and businesses with a large range of employee schedules.
Mobile First Design
Real time Admin control including
remote access and notifications
User friendly UI/UX
Intuitive and Straightforward design, facilitating
frictionless achievement of tasks with ease
and without confusion, for managing cards.
Real-Time Audit Track
Monitoring logs in real-time can help give you
the immediate insight you need.
Filter your log data so you can find entries faster.
Easy scalability
APSO Architecture is truly scalable and modular
allowing customer to start with small configuration
and meet future requirements as the organization grows.
APSO aXs for Rental Communities
APSO access control is a mobile-enabled and cloud-centered solution. APSO offers a secure, seamless solution for modern workplace and a friction-less, convenient state of the art solution for the installer.
Share your e-keys?
Share access to your guest
through your smartphone.
Lost your smart access card? No worries!
Deactivate the lost RFID cards in few clicks
and register new one instantly.
Save money on replicating keys
APSO helps tenants and property managers lower their respective
operational costs. Replicating keys cost the renter on an average
between $100-$400. APSO smart cards are quickly programmable,
cuts the cost down to $10.
Improve Safety and Security
APSO grants greater security and convenience for tenants using technology. APSO offers tenants and property managers greater command over their environments.

Mobile User App
We are a mobile first focused solution. Support operations in IOS and Android phones User registration, Door Unlocking.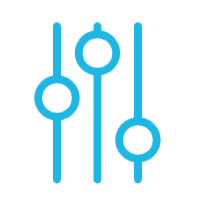 Admin Control Panel
Admins have a versatile panel to manage access for user smartphones and cards Configure and Manage Doors, Revoke or Grant Access, Create groups, set schedules and more from one space.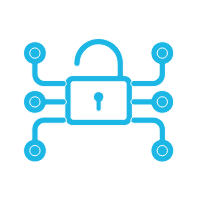 Electric locks
Works with all leading brands; Apso will provide site inspection, recommendations, quotes for third party options and can handle Installation as required.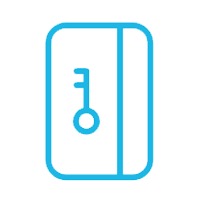 Card readers and Smart cards
Admins can manage Card access also using our system from their Mobile app or any connected device. Apso will provide site assistance, recommendations, quotes for third party options and can handle Installation as required.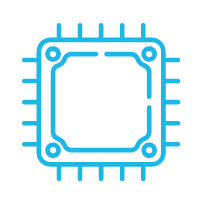 Door Controller modules
The Wi-Fi - LAN controller enables real-time access control. Each APSO module can connect up to seven electric locks, readers, rex systems and has OTA (Over The Air) firmware update option enabling remote software updates and maintenance.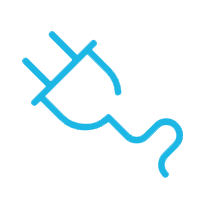 Power supply and management
Apso will provide site assistance, recommendations, quotes for third party options and can handle Installation as required.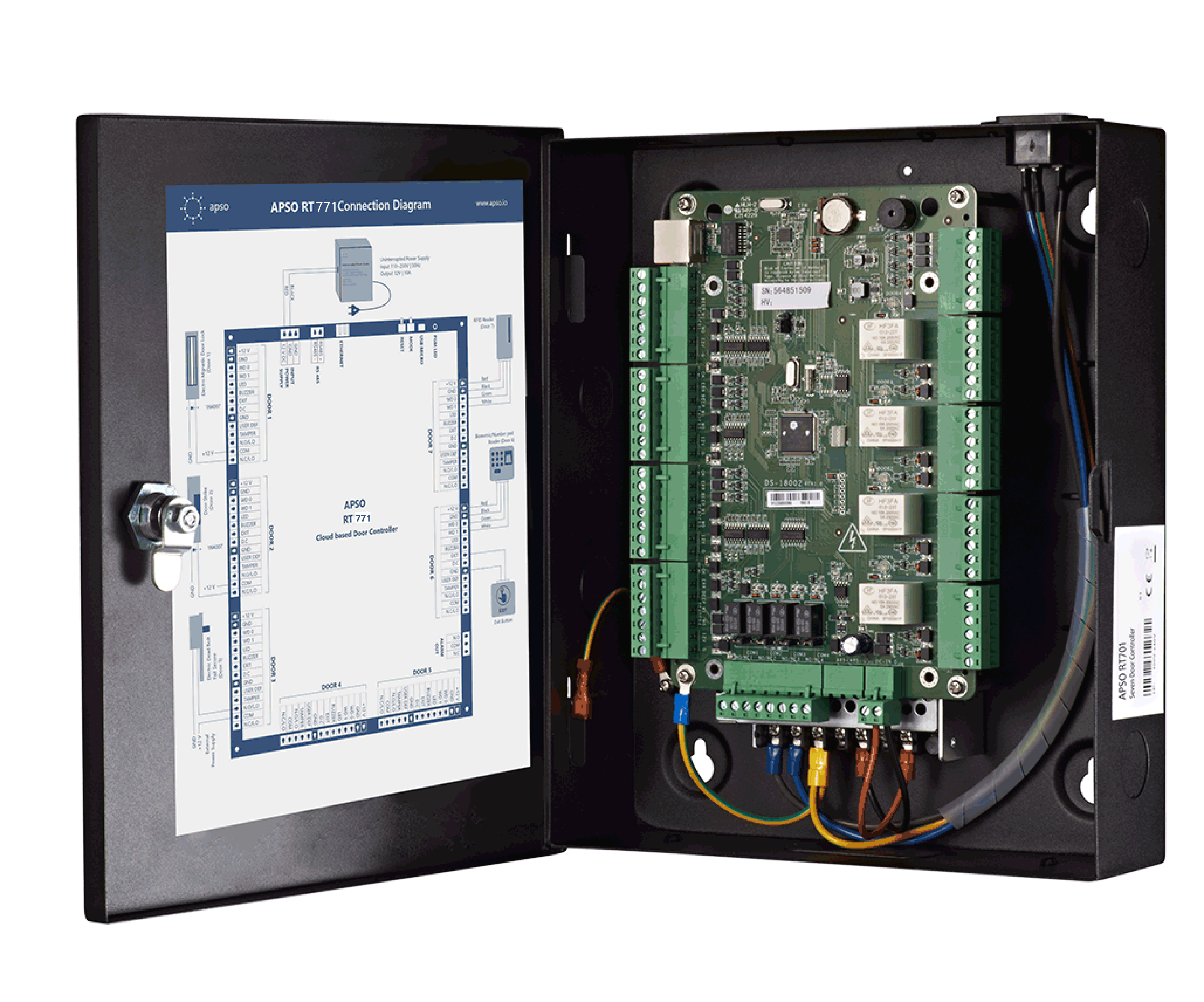 RT771 Seven-Door Controller
The RT771 controller will handle seven individual doors. With the option of network or wireless connectivity, the RT771 is one of the most efficient controllers on the market. Each unit is equipped with a fully supervised power circuit that monitors input, output, door status, and overall controller health.
Controls upto 7 doors
Entry/Exit Reader Configuration
Multi-Reader Input Options
Remote Diagnostic Tools
Get a Quote
Available to deploy at your space in USA, Middle East and India.
Reach out to get a customized quote that suits your needs.
Our Partners and Clients