Why become an APSO Integrator?
The APSO Partner Program is focused on enabling partners to increase revenue while providing best in class technology solution to end customers. APSO products and solutions are value for money and cost effective compared to similar solutions in the market. They are easy to configure, manage post installation, and allow healthy margins. Become one of our certified integrator or reseller of our access control solution.
Growth
Convenience and security unparalleled for your
customers, admins and employees
Scope of upselling new software products around
access control and analytics
eg. Visitor Management, Time & Attendance
Product Training
In-depth training to demonstrate how our
product is installed and managed
Customized training discounts
Access to Technical Track Conferences
Profitability
Recurring revenue
Reduce onsite visits and reduce onsite IT costs
VDS ( Volume Discount Scheme) and VAR Discounts
Support
Training Material Technical Support
and Customer Care
Warranty and Repair
Remote health monitor and debugging Tools
Who should be a Partner?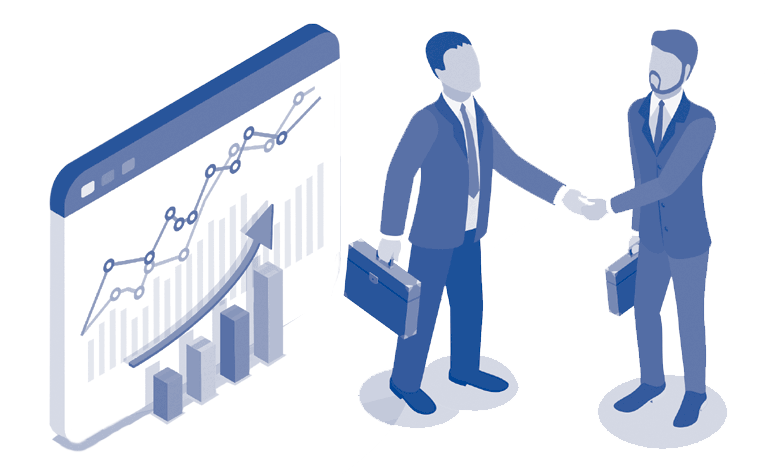 Resellers / Distributors
If you have a track record of sales in enterprise side and looking for an opportunity to add to existing portfolio a next generation solution for predictable and recurring revenue opportunity. Sell to Integrators and customers directly. Experience in the physical security market is a plus.
Integrators
If you are focused on selling and integrating security or access solutions to organizations in U.S.A, Canada, Middle East and Southeast Asia, we want you to join our program.
Access Control Solution as a Service (ACaaS)
APSO access control solution is mobile-enabled and cloud-centered. APSO offers a secure, seamless solution for modern workplace and a frictionless, convenient state-of-the-art solution for the installer.
Smart Phone - Keys
Convenience and security unparalleled for your customers, admins and employees.
Preventive Management
APSO enables remote unlock, remote monitoring and worry free maintenance.
Multi Access Reader Inputs
One flexible platform for your access needs. Smartphones, Fingerprint, RFID cards, Number pad, all managed from any device connected to the internet.
Plug and Play Connectivity
APSO installs in less than 30 minutes over an existing access control system. A full installation can also be done in a day with our installation partners and professionals. Access set up for users can be done in a few minutes using any internet connected devices with an internet browser.
Secure Data in the Cloud
APSO follows banking level security standards like SSL, HTTPS, 128 bit encryption, masking on personal data and firewalling server security.
Future Proof
Upgrade your current standard access control solution to cloud and enable smartphone access. Keeping your existing hardware modules, only replace the existing standard access control system with an APSO door controller.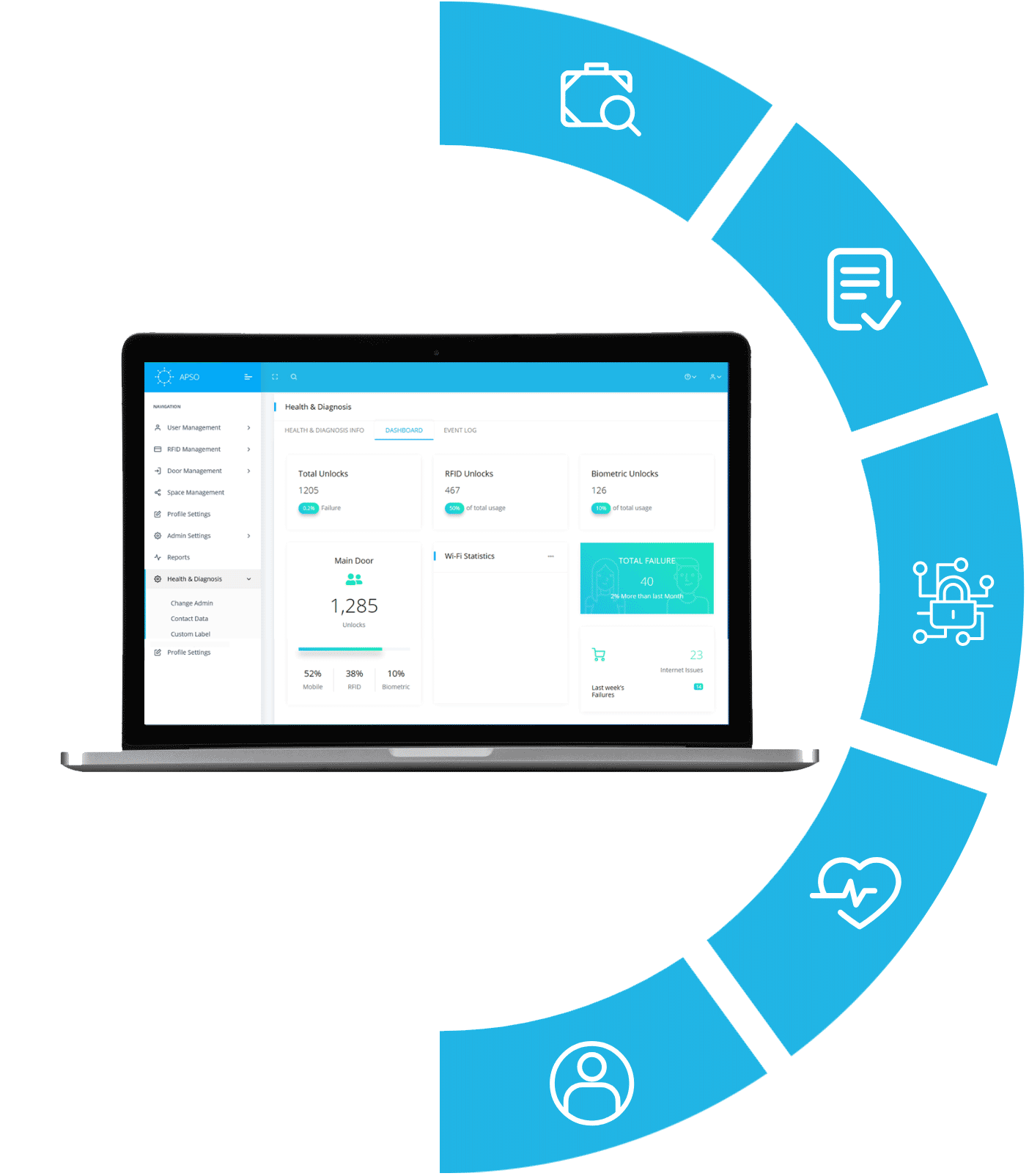 APSO Partner Portal
Pre Generate Customer Login URL

Generate customer login URL from the partner portal

Pre configure and testing

Assign, Configure and Test aXs controller to the customer login URL before installation at onsite

Admin configuration

The Customer admin configuration and basic function configurations

Efficient post management and Support

Remotely monitor and diagnose customer environment and controller.

Demo account management

Demo account for customer demo and trial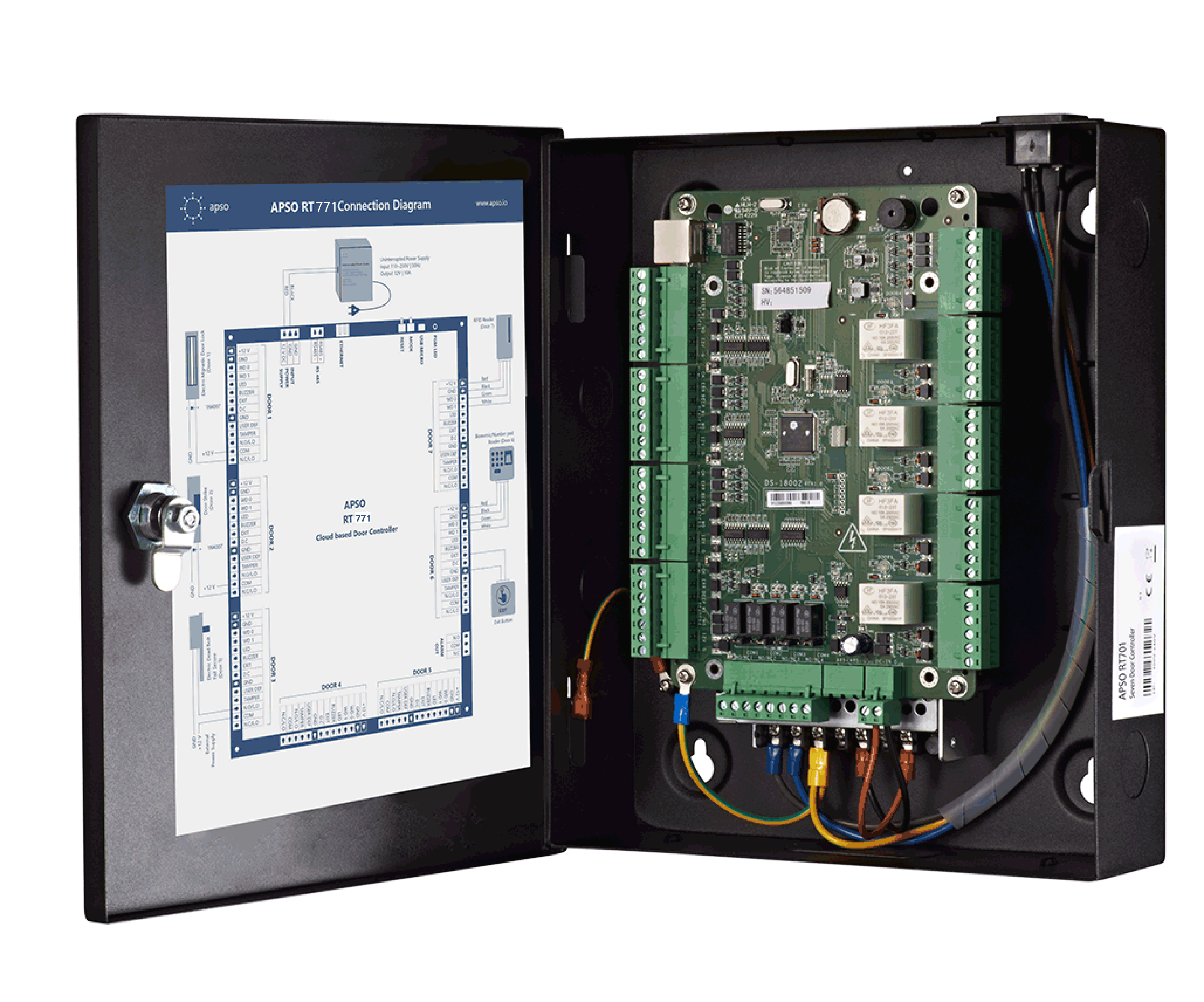 RT771 Seven-Door Controller
The RT771 controller will handle seven individual doors. With the option of network or wireless connectivity, the RT771 is one of the most efficient controllers on the market. Each unit is equipped with a fully supervised power circuit that monitors input, output, door status, and overall controller health.
Controls upto 7 doors
Entry/Exit Reader Configuration
Multi-Reader Input Options
Remote Diagnostic Tools
Get a Quote
Available to deploy at your space in USA, Middle East and India.
Reach out to get a customized quote that suits your needs.
Our Partners and Clients